Light is The Most Important Factor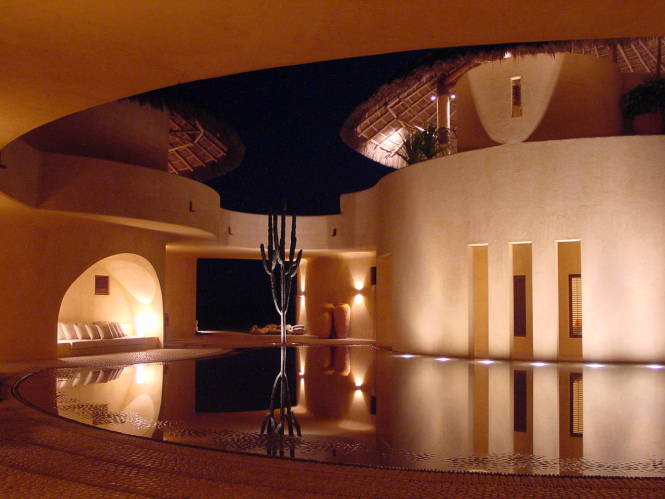 We know the quality of lighting in a space defines its character and creates impressions.
The human eye perceives its form through the incidence and reflection of light and in that way acquires information about the ambiance in a given place.
Visual impressions are interpreted in our brains and put in context to create emotions that move us to take particular actions
---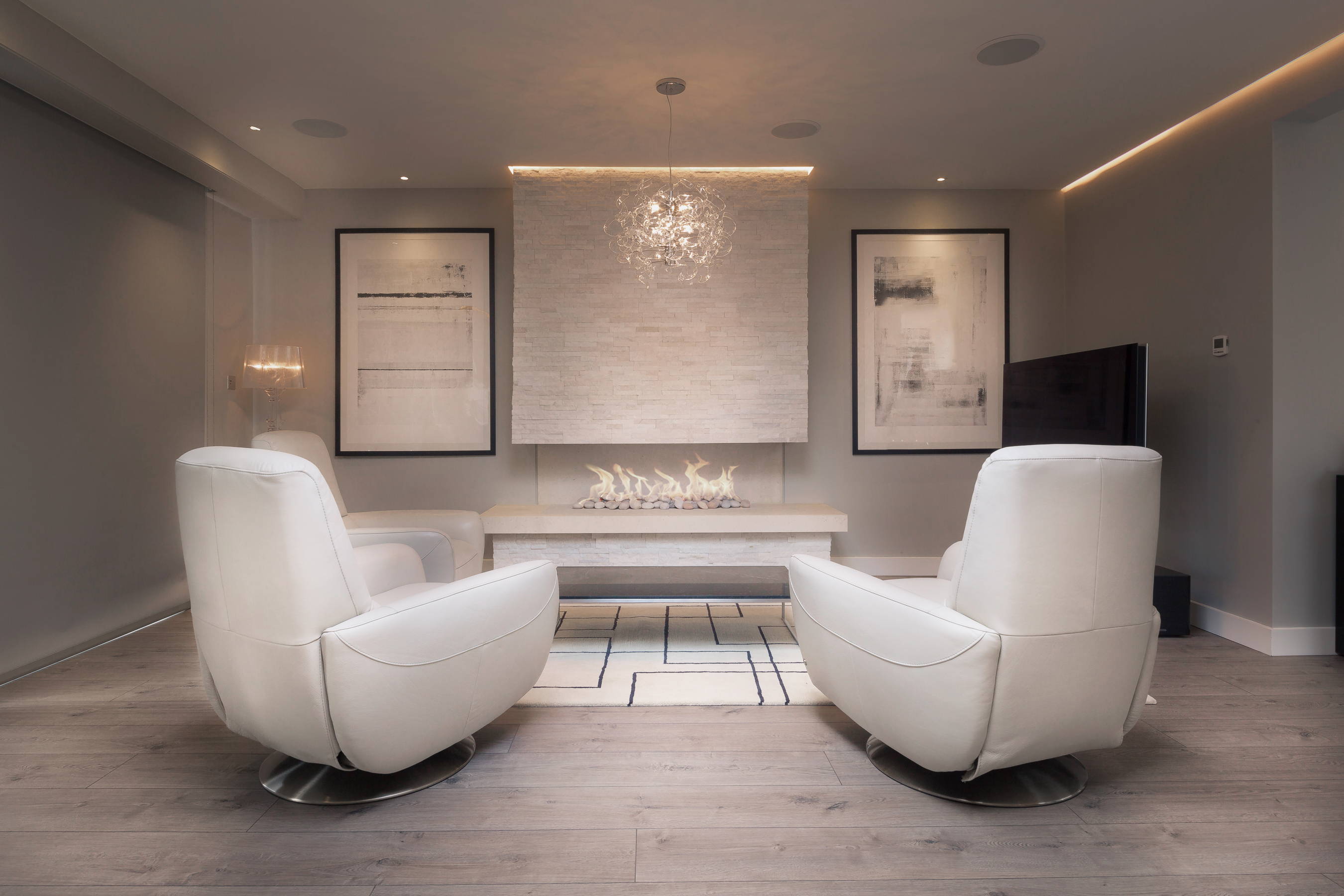 Lighting in a living room will be warm and dimmed, there will be no brilliant points and instead, the distribution of light reveals textures, color, and balances the dark and clear areas. This atmosphere, when read by our visual system, creates a comfortable impression that helps us to relax and enjoy the moment.
---
Lighting in a working place or showroom will be cool in appearance, brilliant and focused on the specific places of work. The room will be evenly lit, it will be perceived as wide and clean; this impression creates a dynamic mood in which different tasks are developed with more energy – mental and physical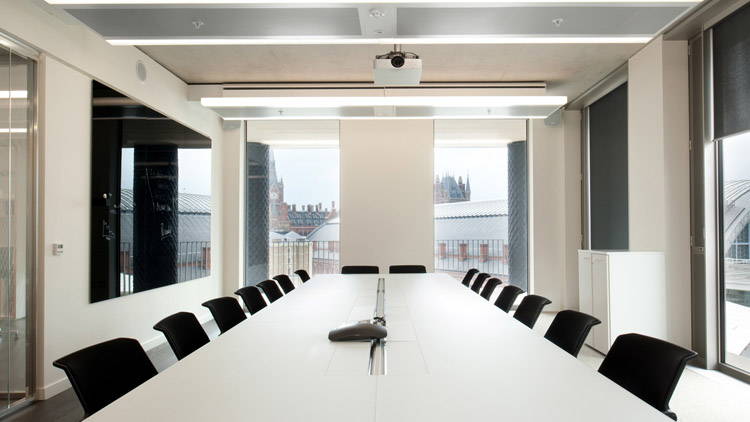 ---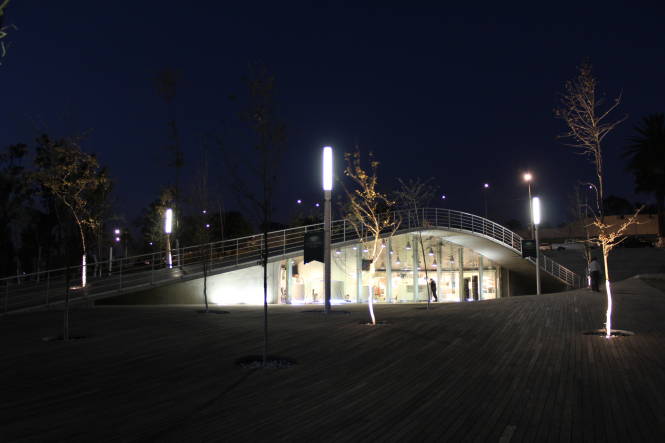 Light also provides a safe environment in public spaces. A place where people can meet and enjoy a diverse range of activities. Historic areas, squares, parks, pedestrian streets are all become useful areas to the public thanks to good lighting
---
Whether you require free lighting advice over the telephone, a hands-on approach to your architectural, or interior projects in London and the Home Counties or a product recommendation we welcome the opportunity to work with architects like yourself to bring light to life.
View a showcase of some of our Lighting Design work here www.inspyerlightingdesign.co.uk