"How To Light" - Living Room
Although colour, pattern and style play a massive part in creating the right look and feel in your living room, it's the warming creature comforts that can be achieved through mood lighting that will really make a difference this season. Plus, if you're on a budget, there are some fantastic yet affordable options available.  
If, for instance, you enjoy spending your evenings curled up on the sofa, then stylish diffuser lights, oversized standing lamps or the simple addition of a chandelier with elegant silhouette will create that much needed ambience.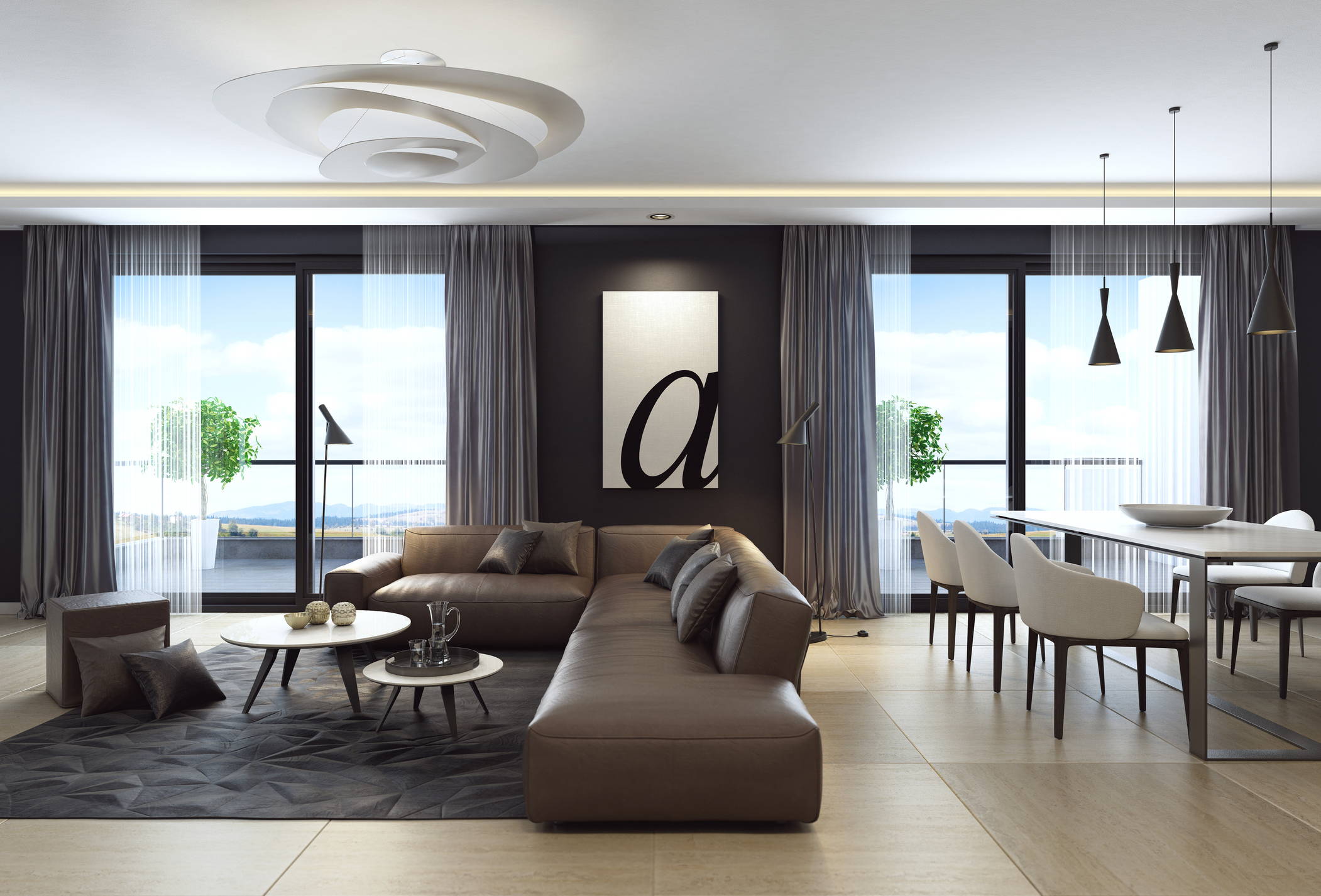 Available in every colour, shape and price range imaginable; don't be afraid to incorporate clashing designs that share the same colour scheme or aesthetic as your soft furnishings. It is easy to feel out of your comfort zone when it comes to creating an eclectic look, but the best results come from those who dare to be adventurous!
'Lighting is art' and we absolutely love the revival for Edison-Style bulbs this season. Their nostalgic design features and visible coil filaments are a great place to start if you are looking for a soft introduction to the retro style: and keep costs low if you're only looking for a quick revamp!