"How To Light" - Kitchen
Lighting is always important, able to highlight the architecture of a space, specific interior design scheme, as well as create mood and depict practical areas of your home for improved utility.
The way in which you light your home will have a dramatic effect on the ambience and atmosphere you create: so it's important to have a lighting scheme that can set the right mood in any room.
As with most areas of interior design, there are uber cheap and insanely expensive ways in which you can alter the lighting in your home. So, whatever route you choose, remember to have fun, be creative and incorporate a sense of your own personal style into the mix.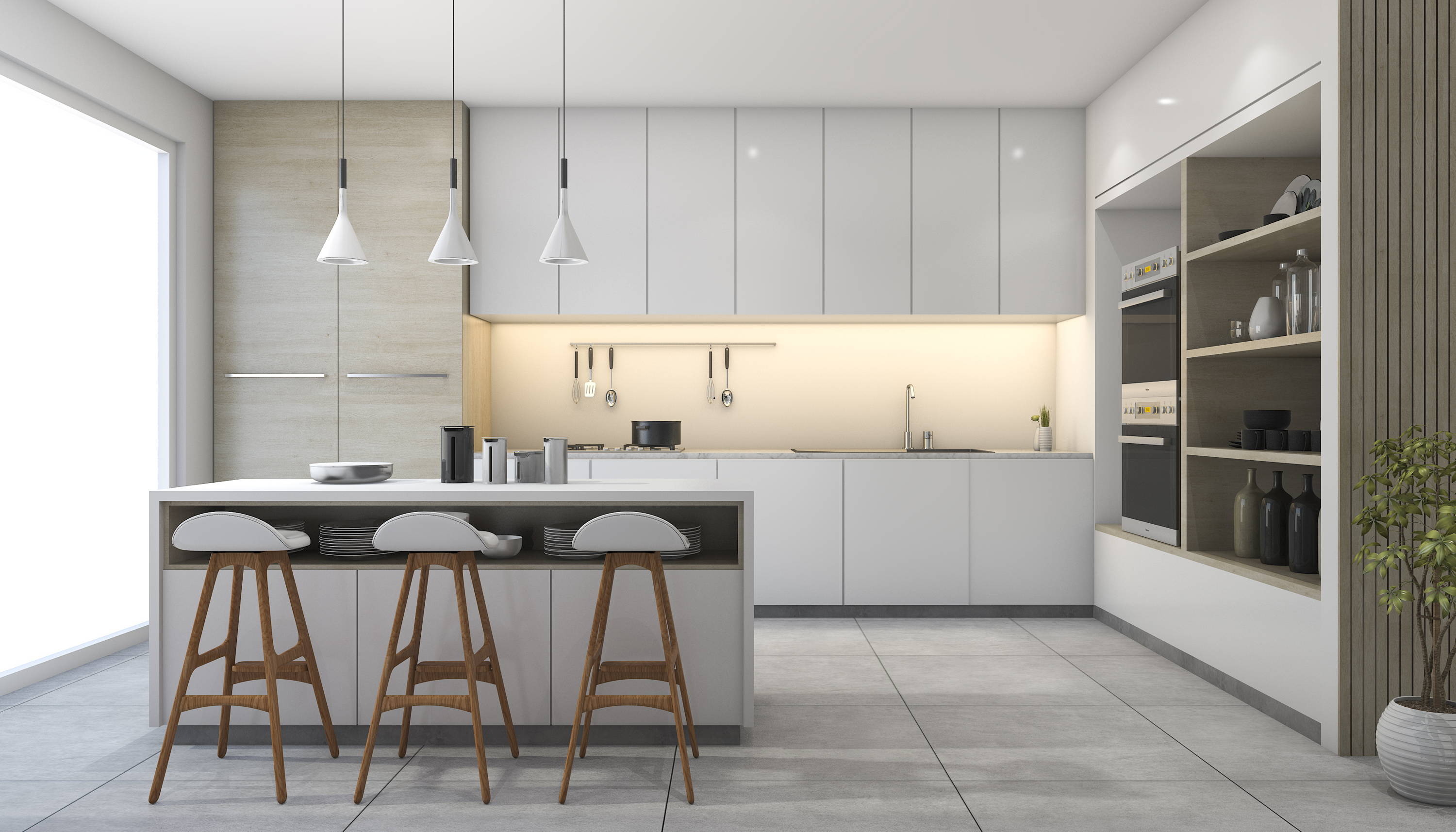 Lighting is a critical feature in the kitchen, with all of us needing essential task and accent lighting to create defined zones for cooking and relaxing.
Principally, task lighting provides a greater concentration of light, which is best positioned amid highly used areas of the kitchen: typically over a sink, cooker and work surface to ensure full illumination.
I also find under-cabinet lighting is an efficient way to quickly and easily illuminate your worktop, as it evenly distributes the light across the area below without unsightly wires and switches.
Task lighting under wall-hung cabinets will reflect light onto the work surface which will aid with food preparation. Plus, convenience lighting such as in-drawer and in-cabinet lighting will also make your kitchen more user-friendly.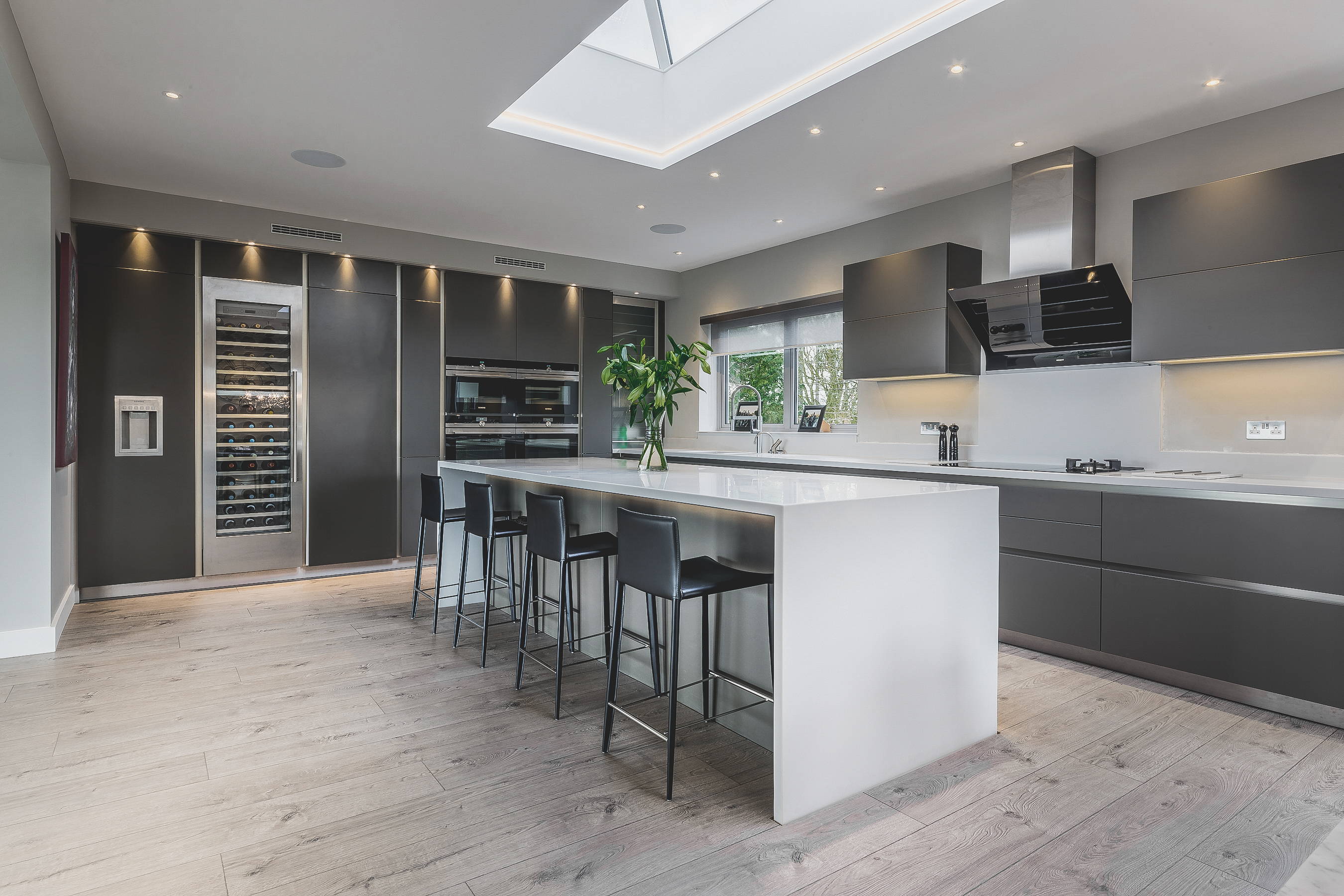 Try to balance bright task lighting with soft mood lighting, as this will create an accent in the room and separate the work area from the more social areas of the kitchen. If you enjoy entertaining and hold regular dinner parties, then mood lighting will allow you to create a more intimate ambience.
Accent lighting, like spot lights, dramatic pendant lights grouped together over a central island or recessed lighting that highlights a display cabinet or dark void, are all ways you can change a clinical workspace into a comfortable and aesthetically beautiful kitchen.