Autumn's Top 10 Pendants
Pendants and chandeliers are a simple way of adding style to any room. Whether it's a centrepiece chandelier in an entrance hallway or a pendant over a dining table, these are our favourites.
Spillray from Axo Light
Perfect suspended over a staircase or dining table, this collection designed by Manuel Vivian combines diffusers made of glass with chrome-plated metal frames. Available in several colours and sizes. Halo or LED light source.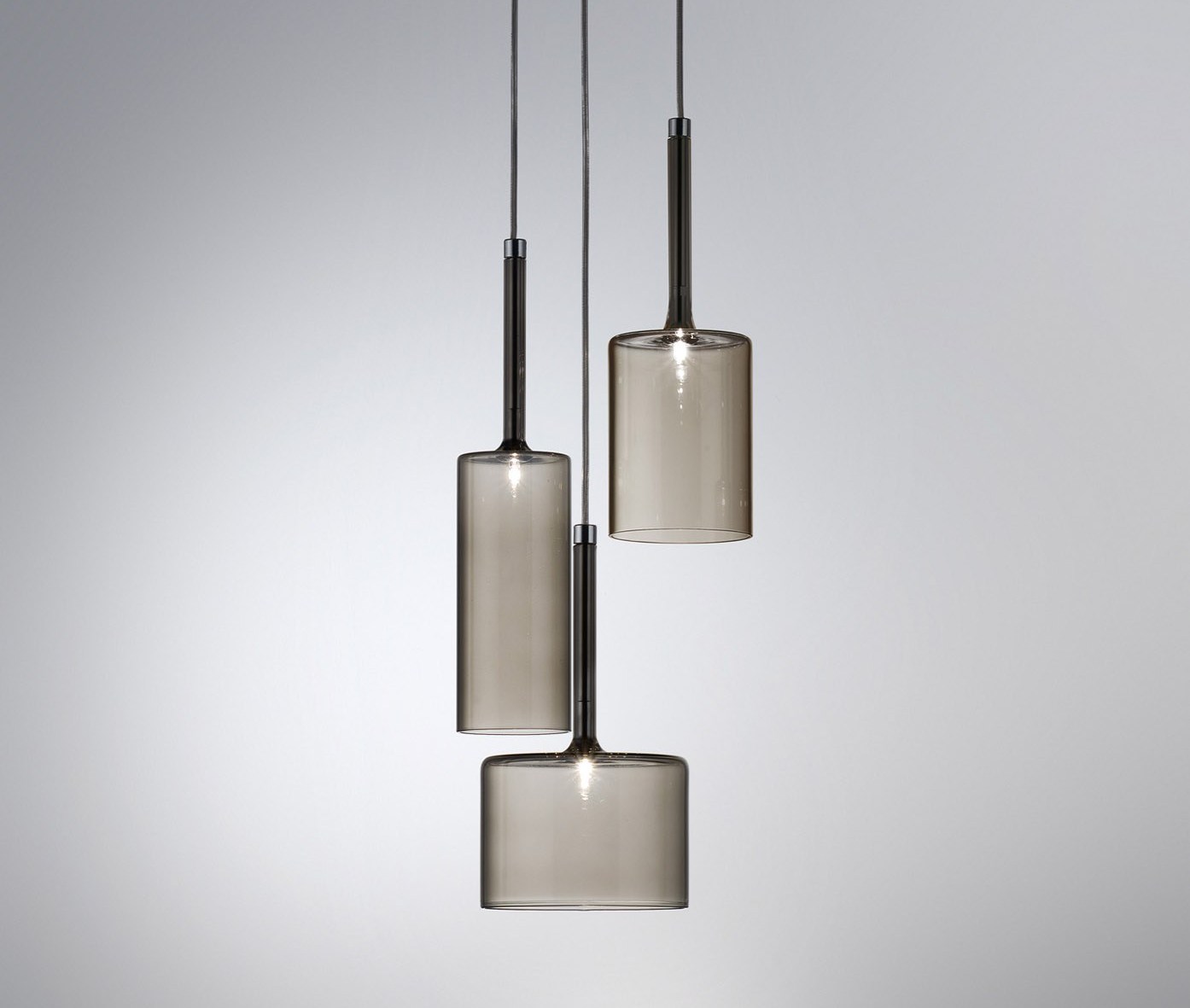 Mizu from Terzani
Inspired by the tranquil and mesmerizing light refractions created by water, Mizu is a customizable pendant light from Terzani. Like water droplets, no two Mizu are alike, each crystal shape is unique and made meticulously by hand. Mizu perfectly emulates water's refraction of light, casting amazing patterns around the room.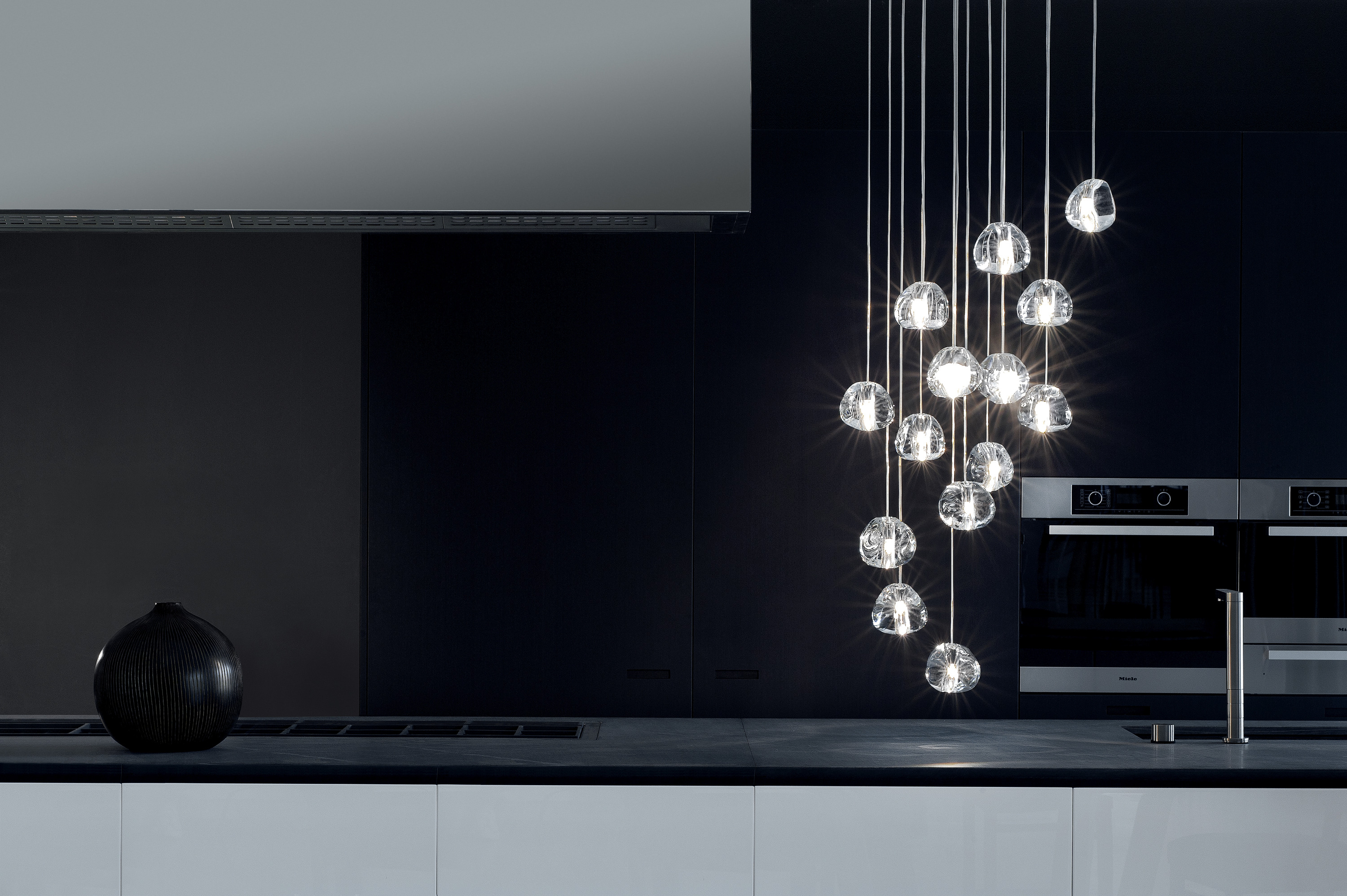 Tibeta from Bover
Perfect hung over a dining table or kitchen island, Tibeta is a family of pendant lights made of a spun aluminum body. It is available in three different sizes and shapes which can be used either individually or in groups of three or more units. Tibeta includes a led module inside, which provides direct bottom light.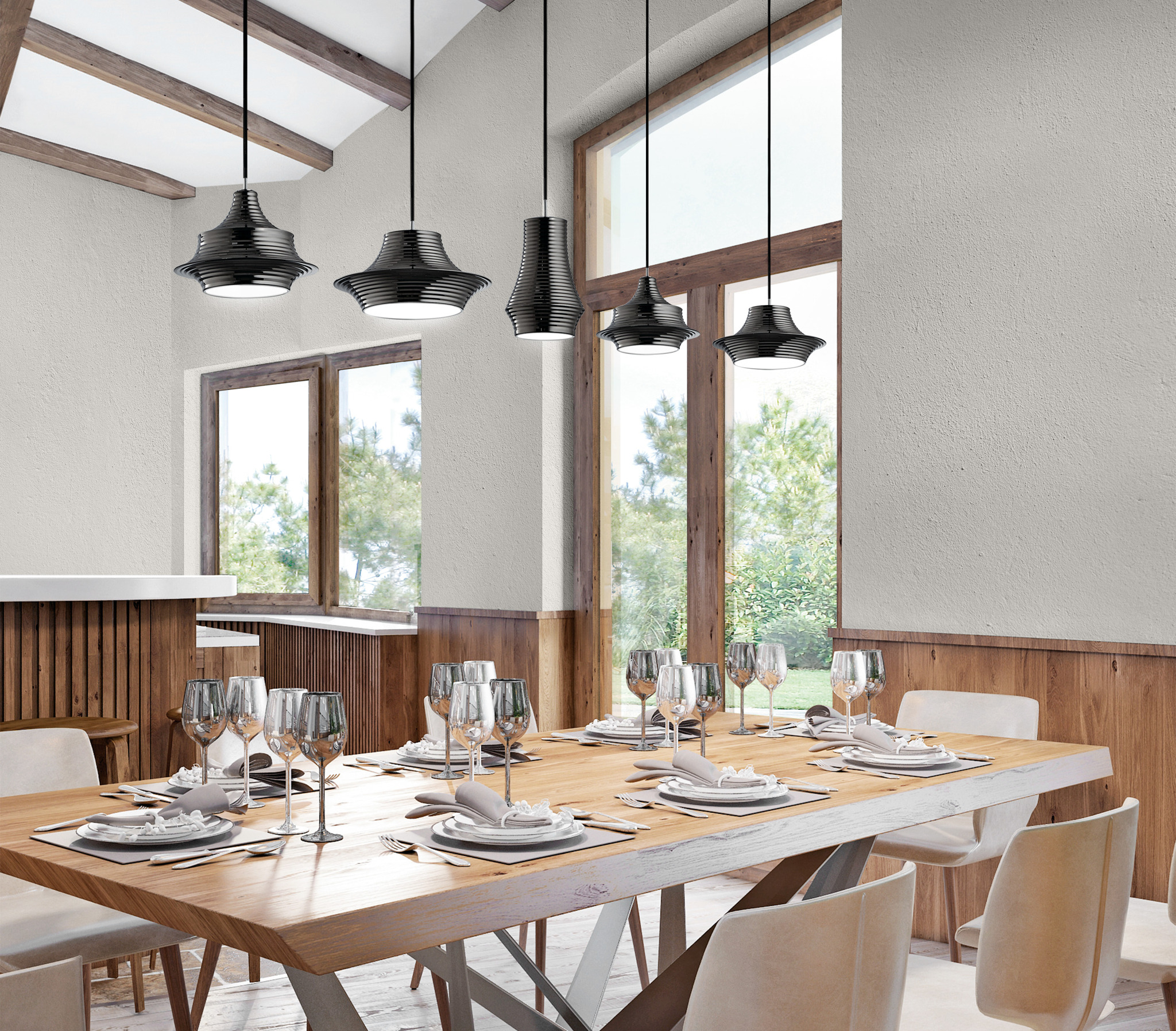 Original 1227 Maxi from Anglepoise
Combining the traditional Anglepoise shape shade with attractive braided, coloured cable the Original 1227 now comes in 3 sizes and can be used singly, matched with others, or in a series of multi-coloured hanging shades, to create a striking visual feature.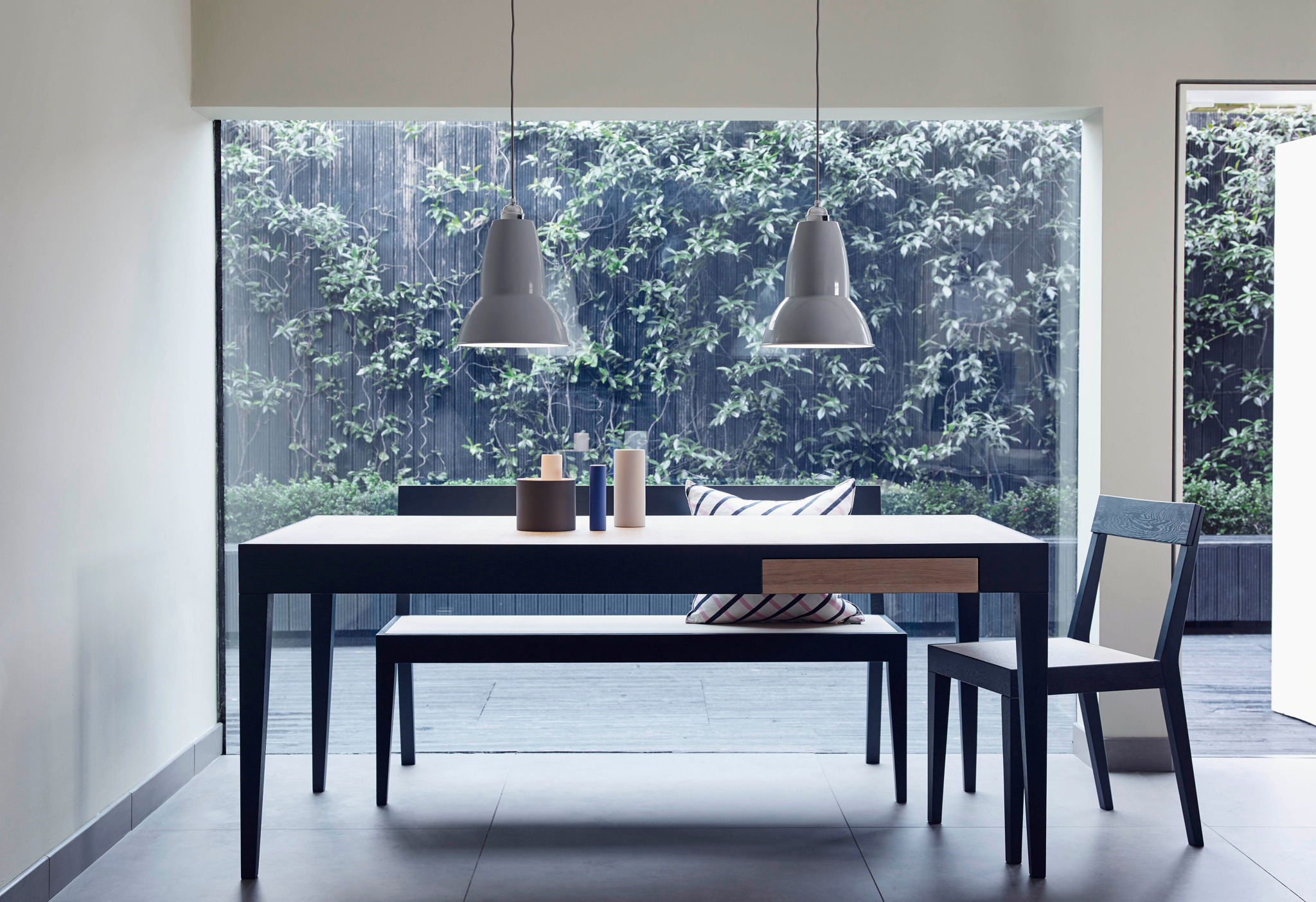 Benben from Jacco Maris
The stack of five different elements forms a contemporary totem and characterizes the design of the benben collection. The lights create a playful look and feel. The hanging lamp is beautiful on its own or as a group forming a superb art piece.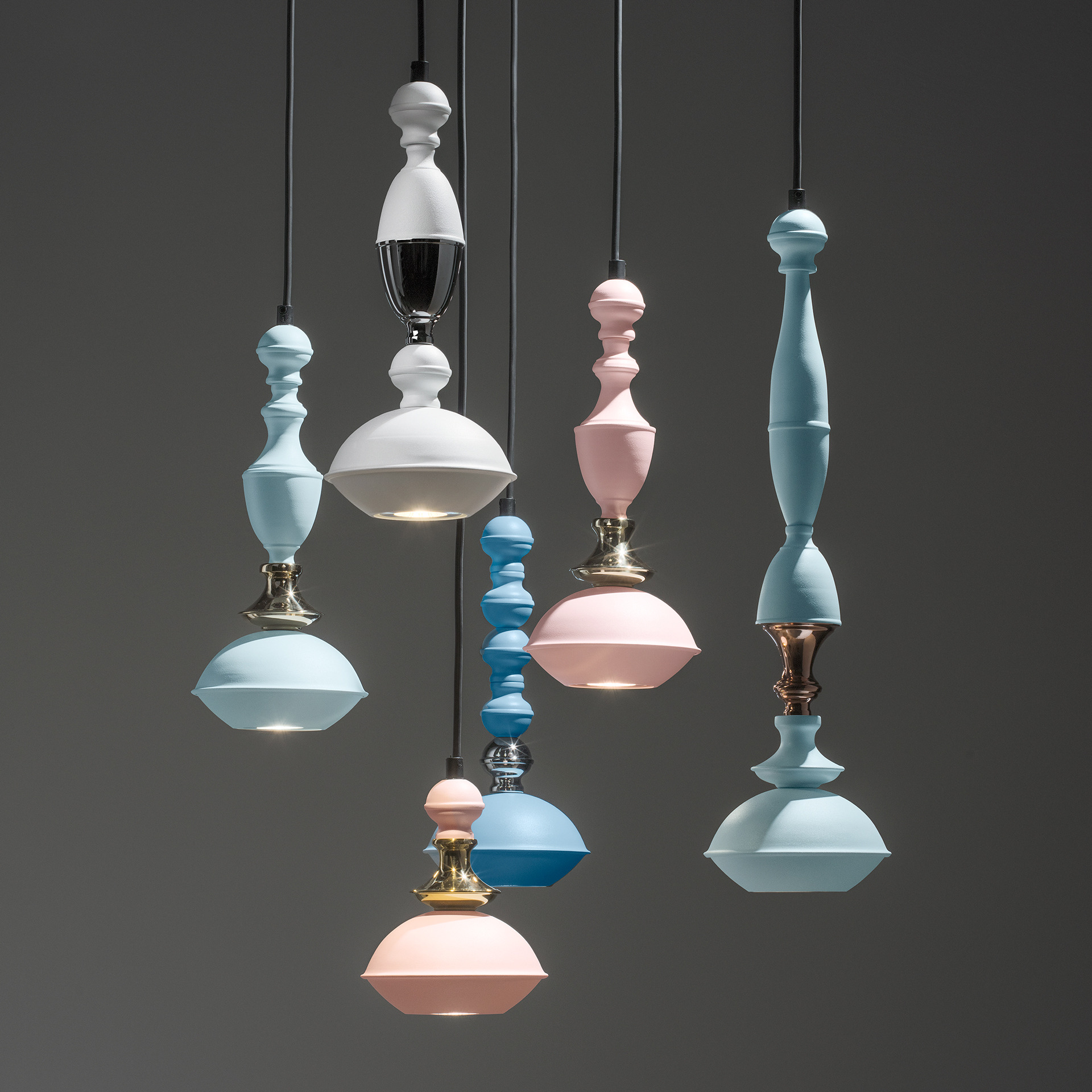 Voronoi II from Tala
Inspired by Tala's sustainable ethos, this new collection finds its origins in nature. The glass form is derived from the Voronoi patterns seen amongst the forest canopy. The curved shape of the filament represents the Fibonacci formations found in pine cones and ferns across the forest floor.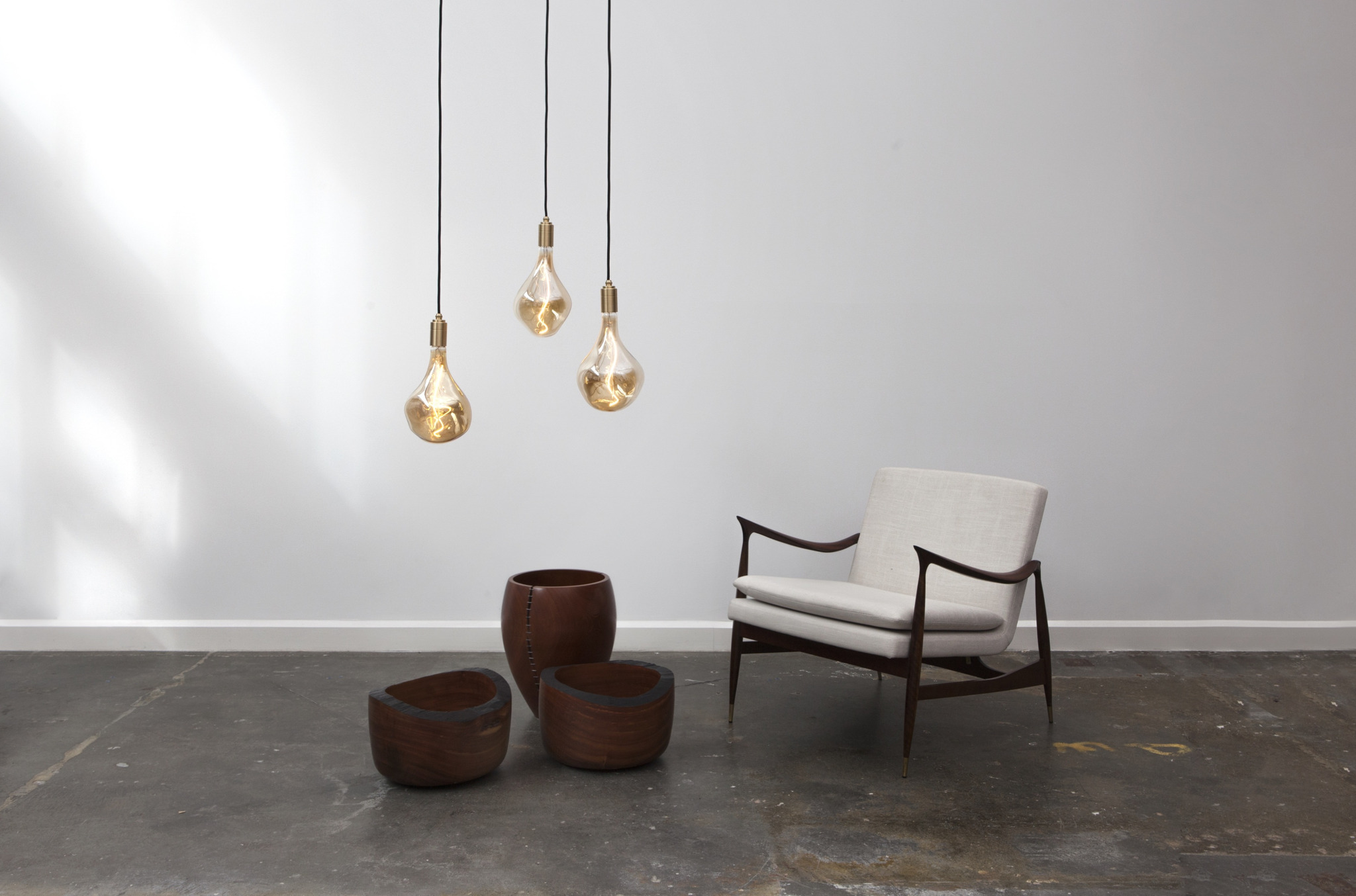 Here Comes The Sun from DCW Editions
Designed by Bertrand Balas in 1969, and inspired by the sun, this modern classic will shine in any space. Perfect hung as single or multiple drops, Here Comes The Sun is a family of pendants available in 5 different sizes and 4 finishes.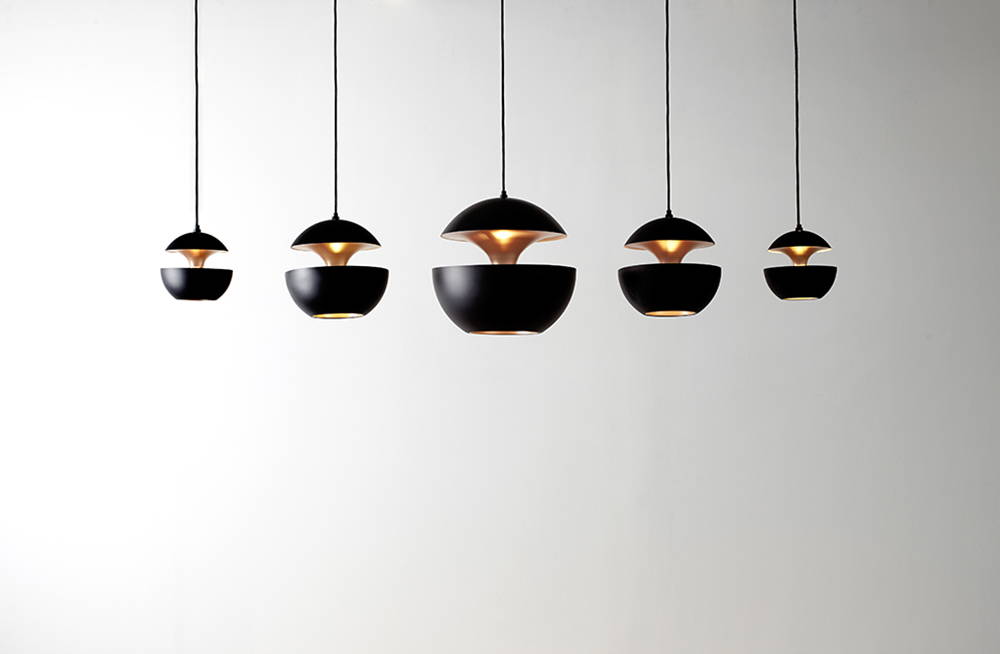 Scraplight White from Graypants
The Scraplight white series builds upon the solid foundation of their original Scraplight series. Using custom-made pure white corrugated cardboard precision cut on advanced machinery, Graypants has achieved the bright, modern glow and crisp translucency which perfectly contrasts the rustic warmth of the original natural cardboard Scraplights, making them a chic alternative for a variety of spaces.
Dome from Slamp
Designed by Analogia Project for Slamp, Dome is perfect hung over a kitchen table or island. The pattern extends over several layers that cover the LED source, reflecting the light through a delicate play of colours and transparencies. Dome is available in two sizes and three chromatic shades.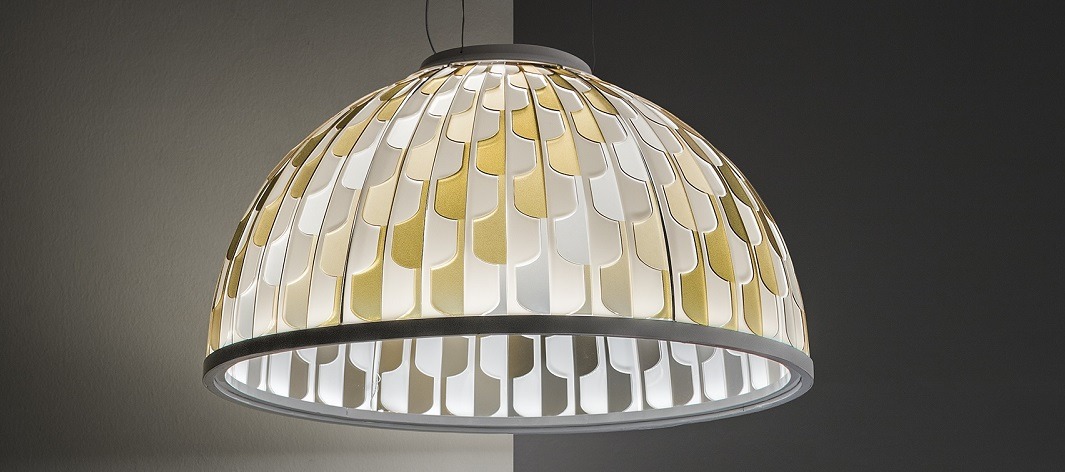 Fin from Original BTC
The Fin is an eye-catching pendant light, with a bone china shade that has been moulded in to beautiful organic shapes, creating dramatic light and shade when lit. Available in three sizes, the lights are complemented by a unique matching bone china ceiling rose and their trademark cotton braided cable.